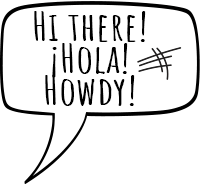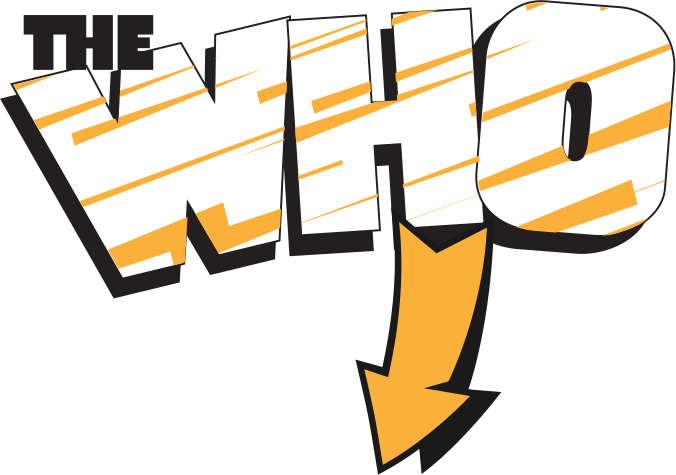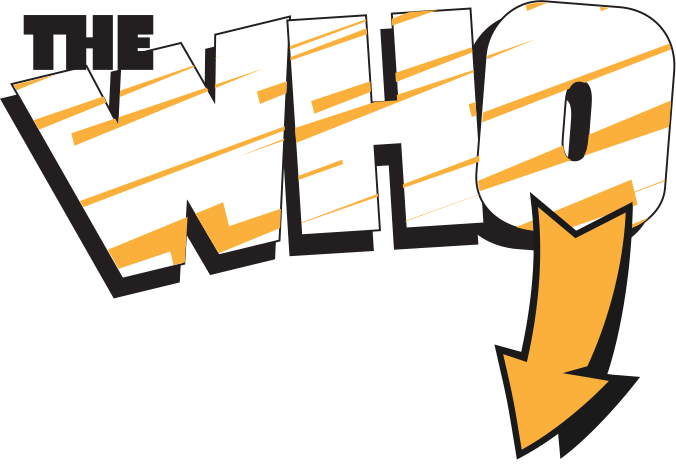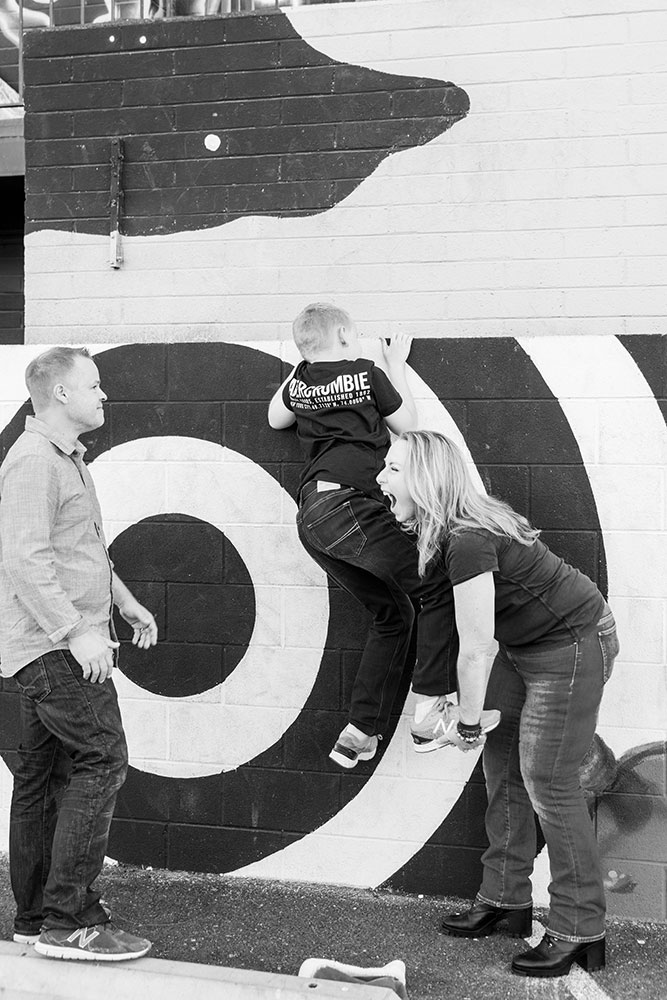 Educator, Designer, Mom, proud Texan, and terrible joke teller. J.D. Dixon has 23 years experience as a classroom teacher, team lead for Spanish one, department chair of LOTE (Languages Other Than English), and district Spanish curriculum writer. Outside of the education world she is a graphic designer specializing in creative, custom event and wedding invitation design. Her design talents focus on the unique features and personality of events. Her specialty incorporates letterpress, foil stamp and other artisan crafted invitations. You might be thinking, "She authored a math learning workbook, but her experience lies in Spanish and design. Whaat?" And, you would be right. J.D. is a mom first. During the pandemic she found that  her son was not connecting with his math lessons. He needed more practice to truly take ownership of the material being presented. J.D. did not find resources that presented the concepts clearly with ample practice to master the information. She combined her years in designing and presenting lessons with her graphic design skills to create a path for true ownership of the math concepts. And she made the lessons fun for good measure. J.D. is excited about creating more learning workbooks with math basics. Look out for her Spanish one and Spanish two books…Coming soon!
Celebrate!
Once the material is learned
it is time for space disco!